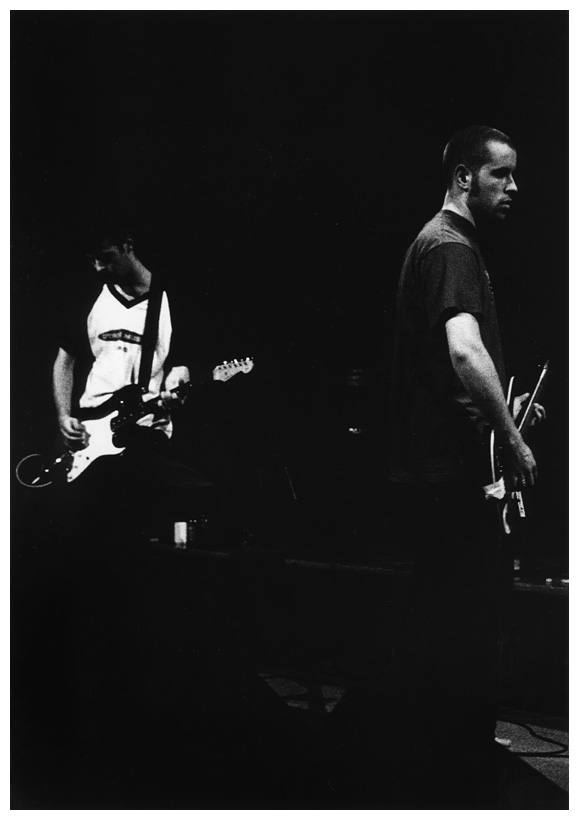 Mogwai
Disco - Hardcore Will Never Die, But You Will (2011)
Celebrados como um dos pioneiros do intrigante "Post rock" e na bagagem um dos melhores discos dos anos noventa, Young Team (1997), os escoceses dos Mogwai sempre trilharam um caminho confortável se apoiando na sua própria sonoridade. E isso não foge a regra em Hardcore Will Never Die, But You Will, seu sétimo lançamento em estúdio.
Alguns chamariam de mais do mesmo, mas é só ouvir pérolas como "White Noise" ou sublimidades como "Rano Pano" e "Letters To The Metro" para entender que os rapazes buscam novos signos para paisagens constantemente revisitadas. Certamente não agradará que nunca adentrou o território do grupo e certamente o disco irá ficar ali, entre esconderijos íntimos, pequenas noites amenas, onde olhar para as estrelas ou acompanhar a passagens dos carros e o movimentos dos corpos lendo um livro ou simplesmente relaxando casa bem com mais esse pequeno universo barato, calmo e sereno.
Para ouvidos entorpecidos por: Mogwai, Mum, Spiritualized, sereno e procurar constelações.